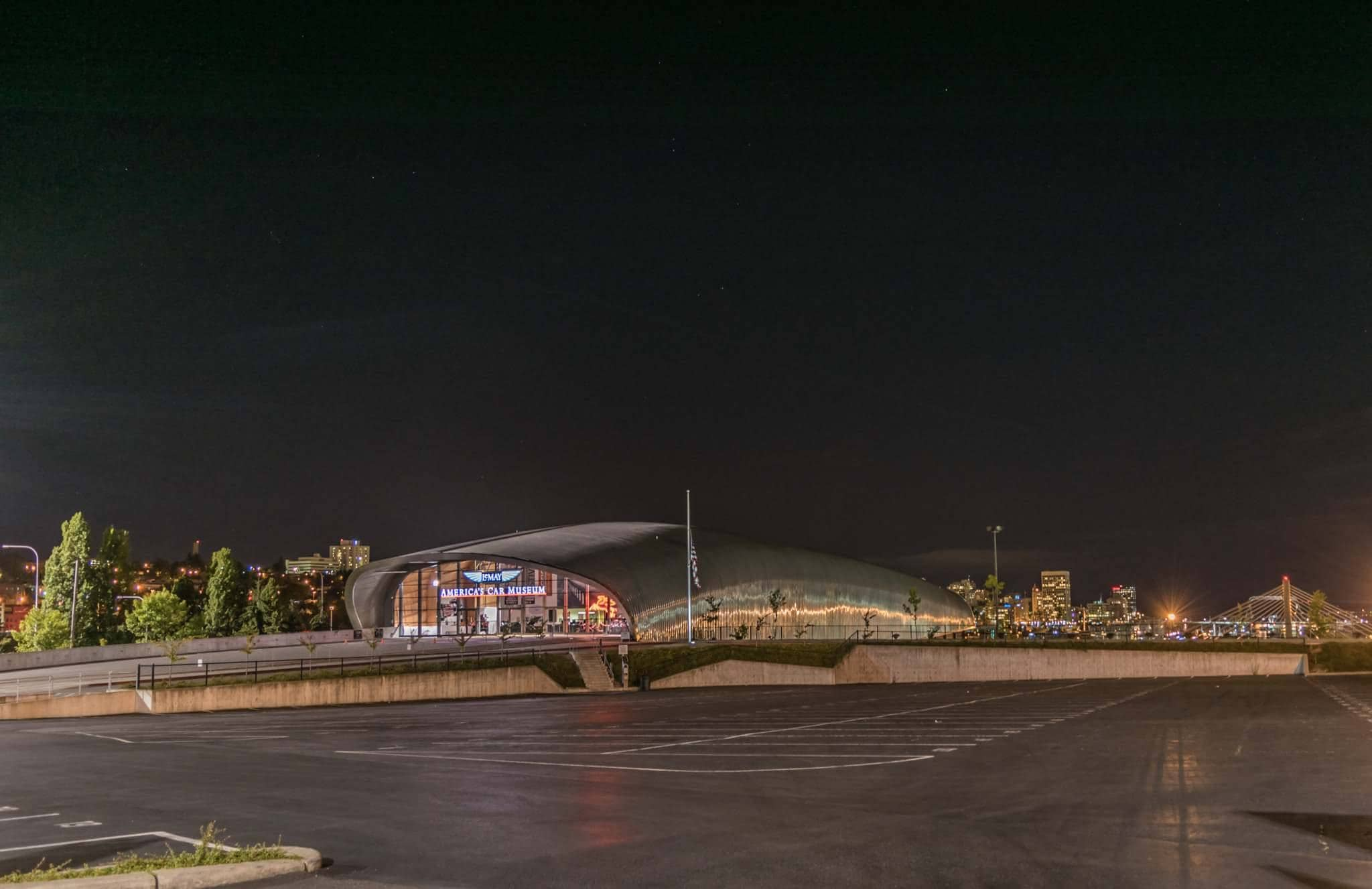 Located in the Puget Sound area, Tacoma is one of the top places to visit in the Northwest. There's tons to do, whether you want to explore the outdoors or grab a beer with friends. From Cheney Stadium to Owen Beach and the Tacoma Nature Center, there's something for everyone to enjoy. Simply hop in your new Ford and start exploring Tacoma today. For more sites to explore in the Tacoma area, contact us at Titus-Will Ford. We'll be happy to share more of our favorite local destinations. 
LeMay Museum
Believe it or not, Tacoma is home to the largest auto museum in North America, the LeMay Museum. It houses an impressive selection of 350 cars. Plus, there are rotating exhibits, so you can come back multiple times and discover something new.
Owen Beach
Enjoy the open air at Owen Beach, which is located on the northern end of Point Defiance Park. The beach not only has great views of the iconic Vashon Island and Mount Rainier, but you can also find a nearby zoo and aquarium. There's a walking path, kayak rentals, and picnic areas, too.
Tacoma Nature Center
For an educational activity that's fun for the whole family, head to the Tacoma Nature Center. There's a Discovery Pond, playground, and hollow log slide for young ones. Trail guides will also take you along the two-mile trail around Snake Lake so you can also get up close with local wildlife.
Fort Nisqually
There's nothing quite like Fort Nisqually. This living history museum lets visitors see what European settlement in the 19th century was like, including period-dressed reenactors that portray lumberjacks, blacksmiths, and more. If you're looking for a day away from the hustle and bustle of the modern world, Fort Nisqually will be a welcome getaway.