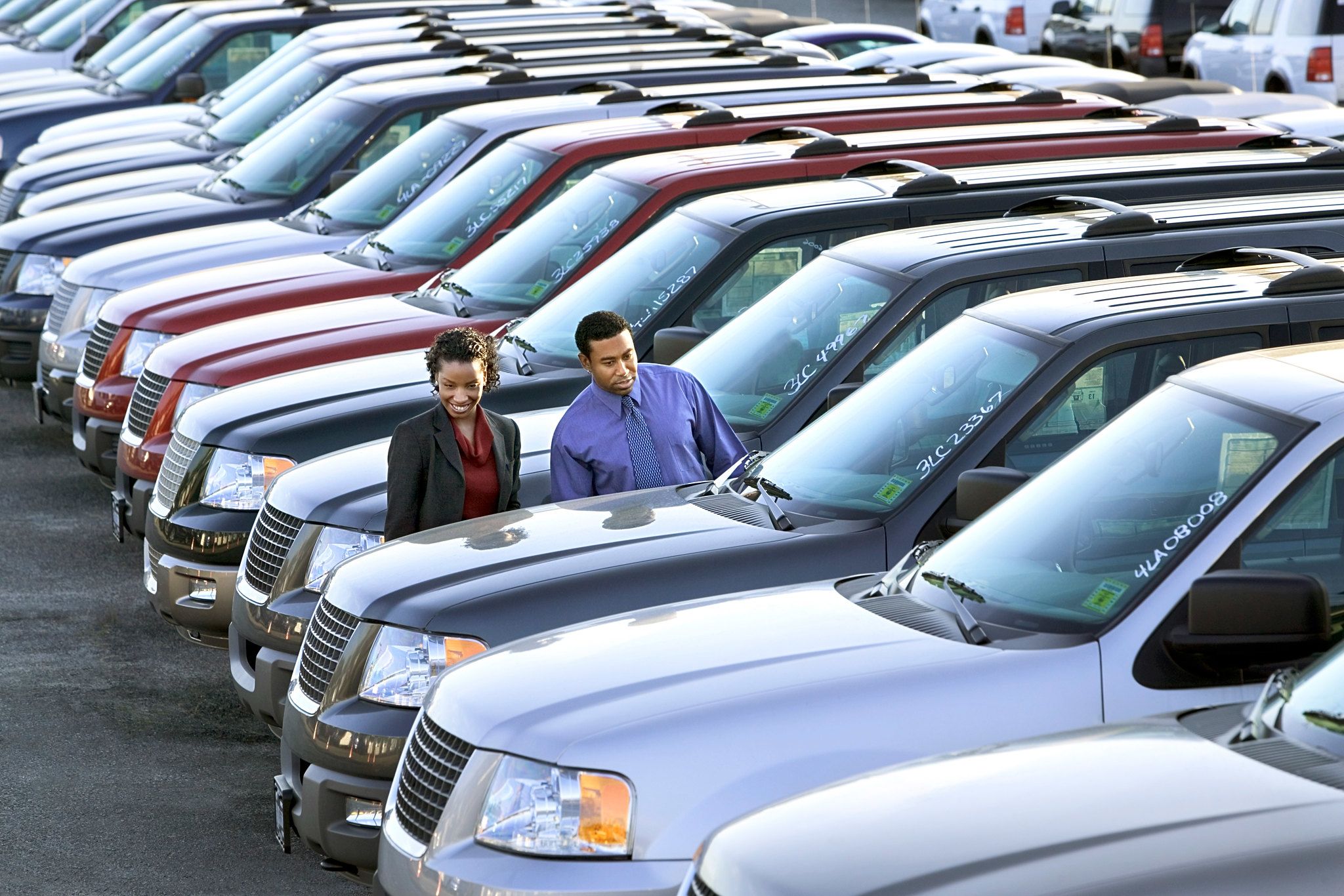 More and more car shoppers are opting for used vehicles in recent years, in part because modern vehicles are designed to be more reliable than ever before. While used cars aren't for everyone, there are definite advantages to purchasing a pre-owned car if saving money is your first priority. Additionally, you often get wider selection when you buy used, and many models come available as certified pre-owned to give you added peace of mind. Stop by Titus-Will Ford in Tacoma, WA to browse our current selection of used and CPO vehicles. We'll help you find the right one to suit your needs and budget.
More Affordable
Hands down, used cars are more affordable than new cars. Plus, the savings extend beyond the sticker price. Many new cars lose 30 to 40 percent of their initial value in the first few years of ownership due to rapid depreciation; when you buy used, you avoid this initial dip in value. So, buying used will save you money at the dealership, but you'll also continue to save thanks to the lower depreciation of used models. In many cases, though insurance rates might be higher, the overall cost of insurance is lower because used vehicles cost less than new models.
Wide Selection
Shopping used also tends to give you a wider selection. When you buy new, you're limited to a single model year, and, unless you're willing to shell out big bucks to customize your ride, you'll only have certain options available. When shopping used, you open up a range of possibilities like multiple model years and designs, standard and available options, aftermarket add-ons, and more.
Certified Pre-Owned
Many used cars now also come as certified pre-owned models. Unlike used cars, CPO models comes with an extensive inspection by a certified technician, a vehicle history report, added warranties, and other perks. CPO vehicles are great for those who want the cost-saving advantages of buying used, with added peace of mind on the road.