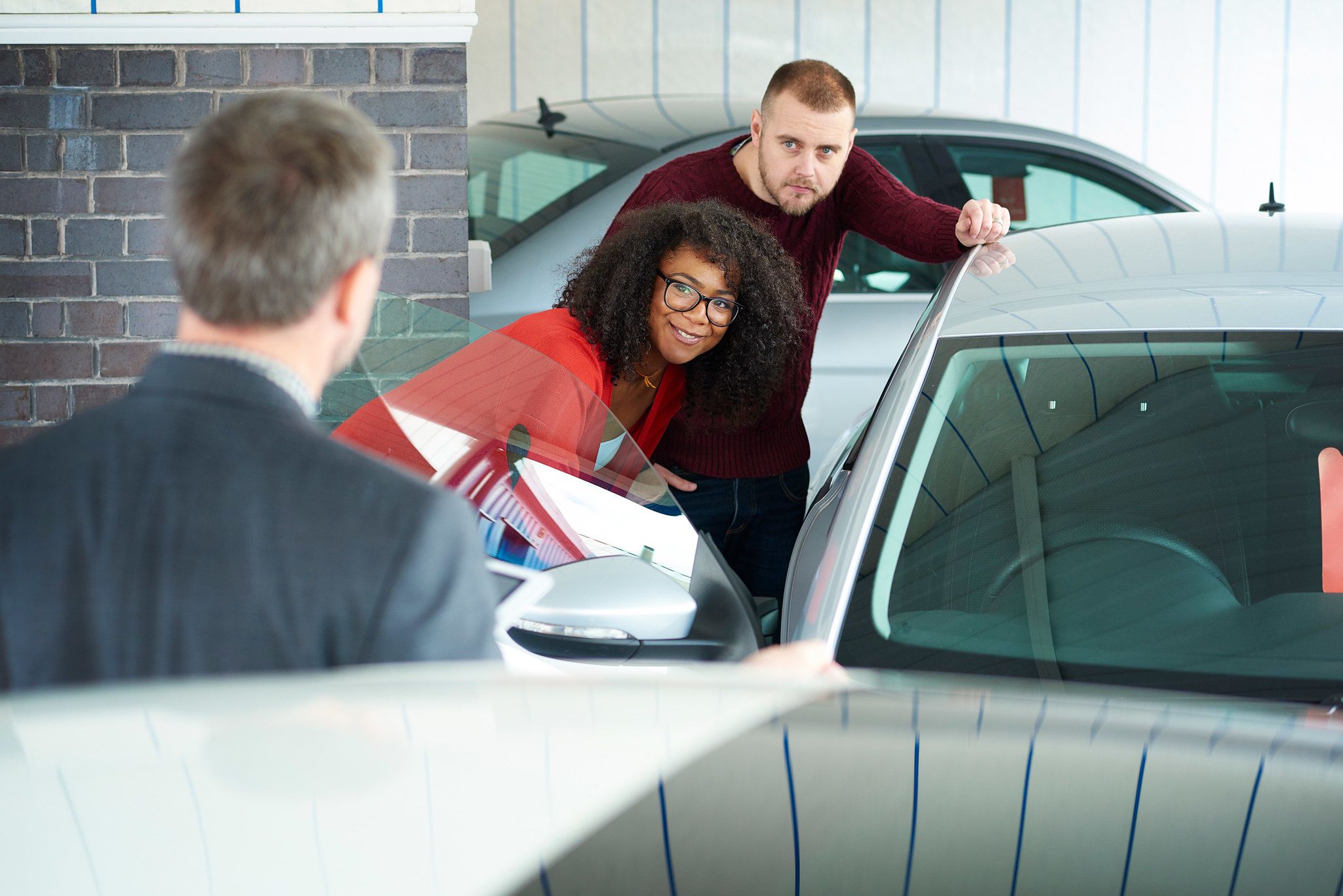 Whenever you purchase a pre-owned or certified pre-owned (CPO) vehicle from Titus-Will Ford in Tacoma, WA, you will receive a complementary CARFAX report. But, you might be wondering what exactly a CARFAX report is. Not to worry, as the Titus-Will Ford staff is here to explain what this vital report offers to you.
On the most basic level, a CARFAX report is a collection of available records for a vehicle in question. CARFAX gathers info about a pre-owned vehicle from a number of available sources, and then compiles that information into one report. Sources that the CARFAX report derives its information from include: State DMVs or BMVs, Police departments, Fire departments, Collision repair facilities, Automotive auction services, Rental car companies, and Insurance companies.
Now that you know where the information included in a CARFAX report comes from, it's time to discuss what the information included describes. The CARFAX history report will let you know a number of things about the vehicle it was written for. As an example, any accidents that the vehicle may have been involved in will be listed on the CARFAX report. You'll also learn how many drivers previously owned the vehicle, how many miles it has been driven, if it had been utilized by a fleet or rental service, and any routine inspections that the vehicle has undergone.
So why is all of this information important? In short, it will let you know more about the condition of a used vehicle before you purchase it. If you're not a fan of owning a vehicle that was once part of a rental fleet, or one that was involved in an accident, this report will let you know if a vehicle you're considering fits those criteria. Even if you are ok with owning a car that was repaired following an accident, it's good information to have on hand if you need to keep an eye out for any issues down the road.
We here at Titus-Will Ford want to ensure you are comfortable with any car purchase, so feel free to read up on all the CARFAX reports included with each of the pre-owned and certified pre-owned vehicles we offer.